About the Author:
Andrew Whittaker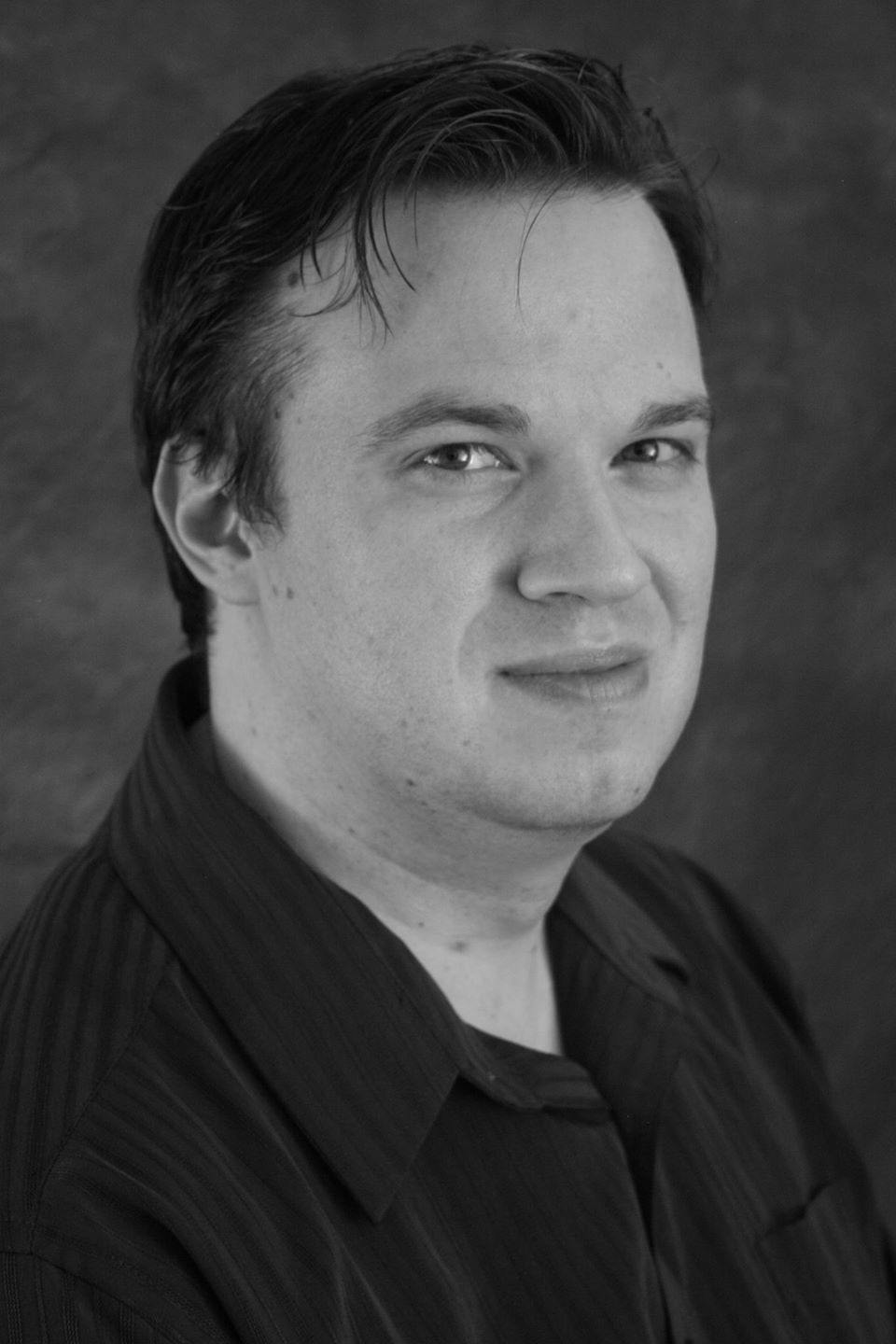 Born in 1983, Andrew misspent his youth in Virginia and Utah where he ignored his teachers and cultivated an imagination with friends by wandering around the forests and mountains. Typically, they would go on long adventures and role play the characters they created.
His passion for stories came from his parents, who both raised him on Star Trek, Star Wars, and Lord of the Rings, but he came into his love for Epic Fantasy in high school when he discovered Robert Jordan's The Wheel of Time.
He began writing his own stories in middle school when he tried to write a script for The Legend of Zelda. That didn't go anywhere, but Andrew's love of writing followed him into his college days. He graduated from Utah Valley University in 2010 with a degree in Creative Writing.
Andrew currently lives and works in Utah.